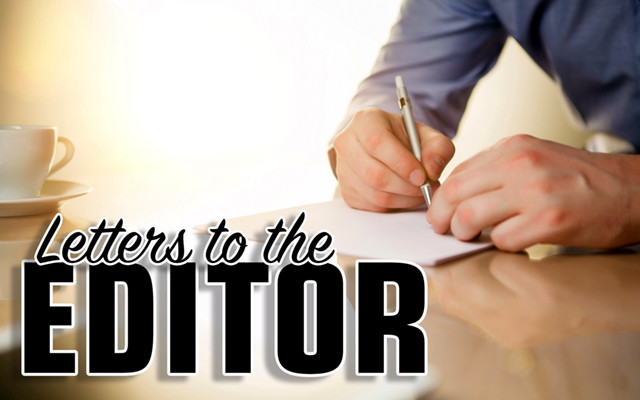 Troubled democracy
To the editor:
Our country is in trouble. Democracy in America is being threatened by a political party, led by an incompetent president more interested in a dictatorship than in government for all.  The Democratic Party today is little more than a sham and Biden's promise to be a uniter is all but forgotten.
The ploy by Biden and his minions to abolish the filibuster and rely on majority vote to determine the outcome of certain votes is testament to the Democratic Party's thirst for power at any cost.
The Senate filibuster was created to keep our country from becoming a one-party system. Although it would be fun debating the pros and cons of the filibuster, for now I would rather let words spoken by someone else speak for me.
In a 2005 congressional speech regarding the filibuster, then-Senator Barack Obama stated, "At the end of the day Americans expect both parties to work together to get the peoples business done. What they don't expect is for one party — be it Republican or Democrat — to change the rules in the middle of the game so they can make all the decisions while the other party is told to sit down and keep quiet. We need to rise above an ends justify the means mentality, because we're to answer to the people — all of the people."
The ends-justify-the-means approach taken by the Democratic Party recently has never been more obvious than in the way they approached two separate issues.
They struggled trying to pass their Federal Election Overhaul Bill by attempting to bypass the filibuster and have a majority vote to accomplish their goals, while at the same time using the filibuster to block the nord stream sanctions bill. Without the filibuster rule the bill would have passed by a bipartisan vote of 55 to 44.  
Like the filibuster or not, it is, in my opinion, a vital part in our checks and balances system and I can't remember a time when our country needed it more. 
Walter Crean
Madawaska