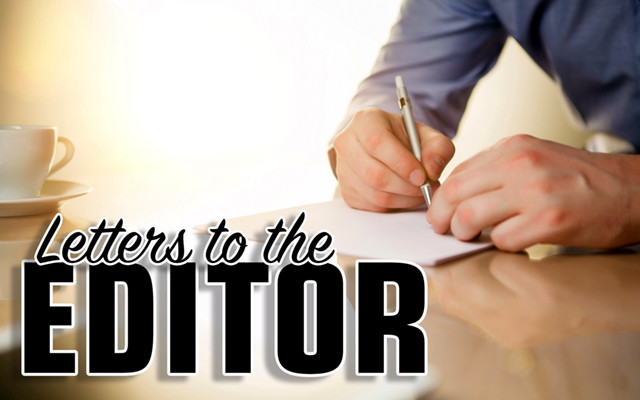 Thoughts on cultural inequality
To the editor:
With an open mind, I read the thoughtful Jan. 5 letter about cultural versus systemic inequality.  I hope these thoughts in reply might be read with an equally open mind.  
I'm a former Fort Kent resident and 1980 UMFK graduate. My supermajority Republican state legislature is the product of what our Supreme Court called, "extreme, surgically precise racially biased gerrymandering."  We are roughly 50-50 Republican and Democrat.  Of our 14 Congressional Districts, Republicans safely hold 11.  Gerrymandering quashed Black voices.  That's systemic, not cultural.
Last year, our legislature remanded funding to school districts in largely Democratic districts — i.e., urban and Black areas — and reprogrammed the funds for solidly contrived Republican districts — i.e., rural and white areas.  That's systemic, not cultural.
In accord with the 2020 Census, a Hispanic population surge qualified Texas for additional seats in Congress.  The Republican legislature redrew district boundaries to create two new seats away from Hispanic areas and wedged them into white-majority Republican areas.  That's systemic, not cultural.   
Efforts to repress voting here circumscribe Black culture.  Black churches organize buses and vans to take people to the polls on Sundays; it's called Souls to the Polls.  Sunday polling hours were purposefully reduced or completely eliminated in largely Black areas.  Election-board budget cuts disproportionately hamstrung Black-area, effectively slashing the number of polling sites, reducing operating hours, and cutting the number of workers available in them.  That's systematic, and it promotes white advantage by slighting Black culture.
Redlining was a common practice nationwide that devalued home prices in Black neighborhoods.  Many laws against redlining are now on the books.  Ancient history?  Not so. According to housing industry watchdogs and reporting from the New York Times and Buffalo News, the most recent successful redlining prosecution was against Associated Bank, which paid $200 million for redlining in Chicago and Milwaukee; similar judgements were found against Evans Bank in New York and Hudson Savings Bank in New York, New Jersey and Pennsylvania, between 2009-2015.  
From my optic, systemic inequality's racist dimensions are very much alive today.  
Al Craft
Raleigh, North Carolina