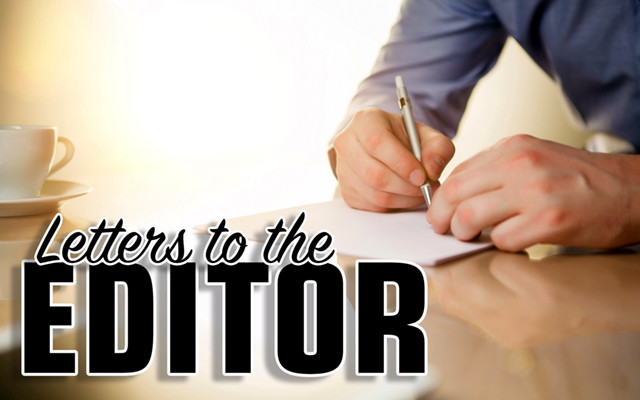 It might be time to take a look at inequality as cultural and not systemic
To the editor:
Today we are facing what appears to be mostly a black racial uprising in America. The popular opinion seems to be that racial disparities exist and are caused by systemic racism. Systemic racism is defined as: The pattern of social and political systems discriminating against a group of people based on race.
 In this age of political correctness one is afraid to offer ideas that differ from the opinion held by some factions regarding racism for fear of being branded racist. This reluctance to explore all sides of an issue has led to a one-sided expression of views in the media.
That racism is alive in America, as well as other places in the world, is a given. But I don't believe systemic racism exists in America today. We've taken great steps to assure racial tranquility in our country. Following is a list of some of the institutions dedicated to the advancement of minorities.
Affirmative Action, The Congressional Black Caucus, National Association for the Advancement of Colored People (NAACP), United Negro College Fund, Congress of Racial Equality (CORE), National Urban League, Blacks in Technology, Association of Black Psychologists and many more. 
The question here is: If systemic racism is truly present in America, would these organizations exist?
An interesting thought: Some believe that the modern welfare state has systematically enslaved some minorities by making them dependent on the government for support. The question here is: should the welfare system be considered systemically racist and abolished?
Another interesting thought: According to a U.S. Census Bureau ACS Study (2018), black poverty overall is around 19 percent. The poverty level for black families intact – father, mother and children together  – drops to about 7 percent. With that in mind, would it be safe to assume the problem with inequality in America might be cultural and not systemic? And if so, why is the media so timid about reporting that as a possibility?
Walter Crean
Madawaska