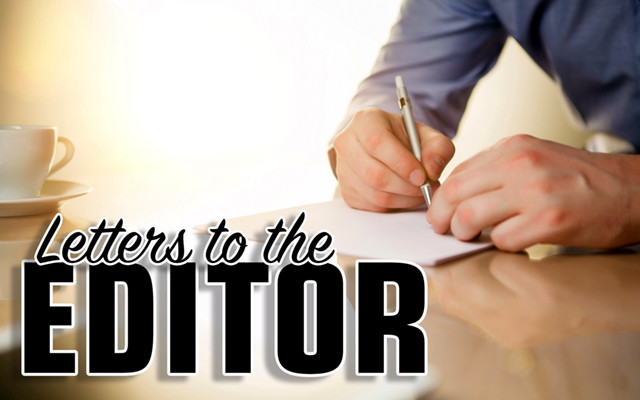 Repercussions
To the editor:
My other half called me an idiot today. I jokingly told her she wouldn't call me that if I had finished high school. She said she also wouldn't call me that if I wasn't an idiot. I didn't take offense, almost everyone is entitled to their opinion, accent on the almost.
 Example: You can call the president of the United States a moron and not have to worry, but try calling your wife that and see what happens. It's called balance of power. Your wife does the cooking and knows where the Ex-Lax is stored. On the other hand, you just called the president of the United States a moron? No big deal.
Understanding balance of power in a relationship is important. If one gets careless, even a little bit, the following can happen.  
When the woman who I truly love and share my life with asked me to pick up some pudding at the store, I foolishly asked, "Are you sure you need pudding?"
Her instant reply was, "Are you saying I need to go on a diet?"
My answer, "No, dear, you look just fine to me." 
It was the hesitation before the answer that started my problem.  
In my own defense, my real concern was that too much sugar isn't good for someone her age, so as if to prove her right about calling me an idiot, I told her so.  In hindsight, I guess I should have left (her age) out of the reply.
 Even the best of intentions can go awry and you wind up in trouble. When that happens it is sometimes best to retreat and be silent. So here I sit in my man cave listening to the angry rattle of pots and pans upstairs, afraid to go up and sure that I will be eating out for a while.
Walter Crean
Madawaska