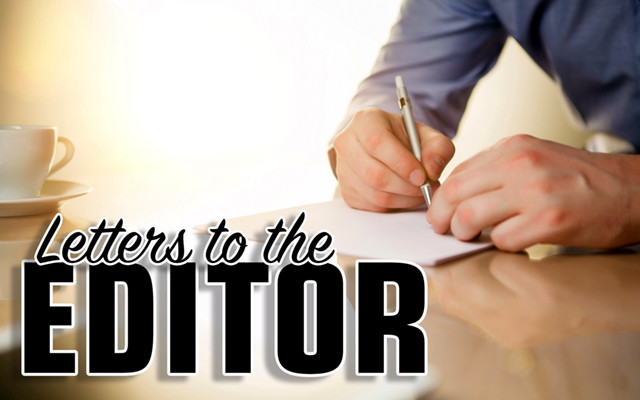 Keeping the language alive
To the editor:
I enjoyed reading the most recent Mon 5 Cents in the SJVT. It's true what my friend Don Levesque said about how time goes by faster as you age.
When you are 20 years old, time goes by at 20 mph; at 80 years old, it goes by at 80 mph. My father died 14 years ago and it seems to me that it was only two years ago.
 I am also happy that Don is helping to keep our SJV French alive. Despite our efforts over the years to preserve and save our language, it is fast disappearing. Seldom is it heard on the street, in stores and in restaurants — even in St. Agathe. 
I enjoy the few words that he mentioned that we used to use, such as: "glancine" (porch swing), although I remember that word as "blancine." In any case, neither exists anymore. "Grand Decharge" to Don meant Edmundston, New Brunswick. To me it meant the thoroughfare between Mud Lake and Cross Lake. Depends where you lived. "Tite Decharge" was between Long Lake and Mud Lake. Also, the word "gremire," which could mean exactly the opposite, depending who it was meant for: gremire le beau bébé meant hugging and squeezing him or her: gremire the guy who stole your girlfriend meant to beat him up and choke him. The "grand fanale" meant a tall guy, usually over 6 feet tall, and "grande parche" meant the same thing. 
In any case, our language is fading away, as are our newspapers, such as the BDN (16 pages) and the SJVT (eight pages). I do not see too many young people reading newspapers. They have their noses in their phones. 
In any case, I still eagerly await the BDN every morning, and the SJVT every Wednesday. Hope they both keep going for a long time.. 
Marc Chassé
Fort Kent