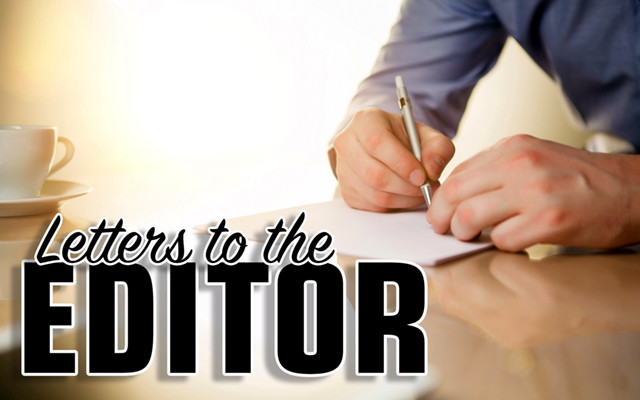 Why I mask
To the editor:
I'm a former resident of Fort Kent and a UMFK graduate. In light of the controversy in Fort Kent about mask wearing in the elementary school, I thought it might be helpful to share four reasons I mask up. 
To be clear, I am double-vaxxed and boosted, with Pfizer in all three jabs.
COVID is deadly.  Vaccinated people — kids, codgers or termagants alike — can be asymptomatic carriers.  COVID is dangerous, its death gruesome and lonely and usually spent in medical solitary confinement.  I mask so that I neither contract nor carry the plague.
Belief in faith.  Christian precepts require that we love and be loved.  I seek to frighten no one.  I believe it my Christian duty for even the sick or those bent by burden to find me ever approachable.  
Trust in science.  Just as I trust pilots to fly me safely and highway engineers to establish wise rules of the road, I trust medical science.  I have two artificial hips, and they work swell; I'd get them again tomorrow, if docs advised me to.  I entrust my life to pilots I don't know and to traffic control experts I never met.  Informed experts in contagious disease say, "Wear a mask;" I say, "How big?"
Common time-and-place sense.  It is worth reading Ecclesiastes 3:1-8 through a Covid lens.  You know, the verses about "a time to plant, a time to harvest" and "a time for peace, a time for war."  In so many ways, we all want peace but COVID wages unwelcome war around us all.  We don't play tennis in railroad cars or soccer on interstate highways.  As it stands, we are all in a life boat adrift COVID's sea.  Our job is to grab an oar, to pull together, to find safer shores.  One doesn't play baseball or football on a life raft:  there's no room, and it endangers the boat and all aboard.  As it stands, everyone must do their part.  
To paraphrase Ecclesiastes:  "Wear a mask to dock the boat; dock the boat to drop the mask."  
Al Craft
UMFK, Class of 1980
Raleigh, North Carolina