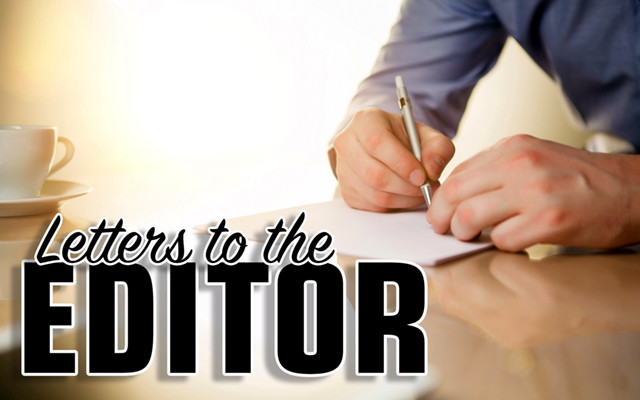 Thoughtful, caring people must step in
To the editor: 
Currently, in Fort Kent and SAD 27, we need help. 
Extremism, ignorance and a cult mentality have started to overrun our school board and town council. We have leaders who are putting our communities at risk, because they have decided to believe unsupported conspiracy theories and promote politics that are antithetical to democracy, community health and common sense. 
If you have been paying attention, local people know this is happening across our country as well. It is the call of our lives, and it is one that requires people of all ages to stand up and be counted. If we choose to do nothing, to let this proceed unchecked, the consequences will be dire. 
We need to face down these folks who scream and holler at meetings, intimidate civic leaders and scare regular citizens. 
Just as important, we need good-hearted thoughtful citizens to step up to this call and take on roles of leadership in the coming elections. 
In the spring, the people of SAD 27 and the citizens of Fort Kent are electing members of the school board and the town council. 
We, the members of the Fort Kent Democratic Committee, are putting out a call for local candidates to counter the extremists that are extending this COVID crisis and threatening the American Experiment. 
If you are a local person willing to stand with us, please reach out to The Fort Kent Democratic Party at fortkentdems@gmail.com or call (207) 307-0726. We want to talk to you. 
We will throw our energy and our time to support qualified candidates, whether it is donating volunteer hours to help with the process of becoming a candidate or helping with canvassing to get the word out. 
Now is the time for thoughtful citizens and good neighbors to step up. 
Andrew Birden
Rory Collings
Brandon Dayton
Sharon Johnson
Patricia Rubert-Nason
Fort Kent