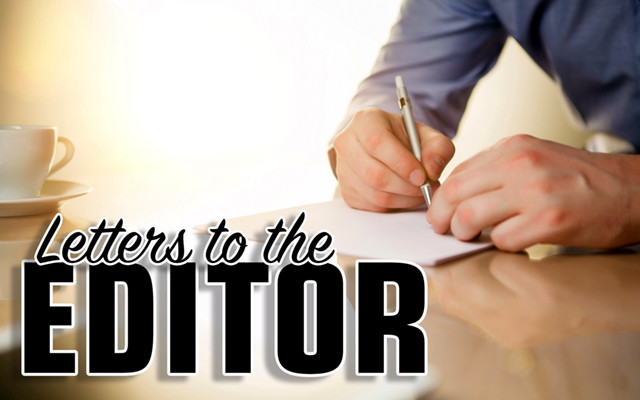 The declining country
To the editor:
One year ago today the price of gasoline in the U.S. was $1.88 per gallon. Today, it is $3.59 per gallon. A year ago, our southern border was under complete control. Iran, Iraq, China, North Korea and others were petrified of the United States.
Life was good, cost of living affordable, jobs were manned and employees were doing OK.
Our president who had promised to "Make America Great Again" had done exactly that. He had made us the largest oil producer in the world, totally energy self-sufficient, and gave us the gift of being able to lift our heads and say, "Yes, we are from the USA," after a devastating administration of Obama ravaged and finally left the Oval Office. 
Now, once again I believe we the people are subjected to the whims of [the current president], a candidate who campaigned from his cellar with no agenda, no credentials other than finishing near last in his law school class (and previous lower education grades) and has in less than a year decimated America.
When will we learn?
Lou Ouellette
Madawaska