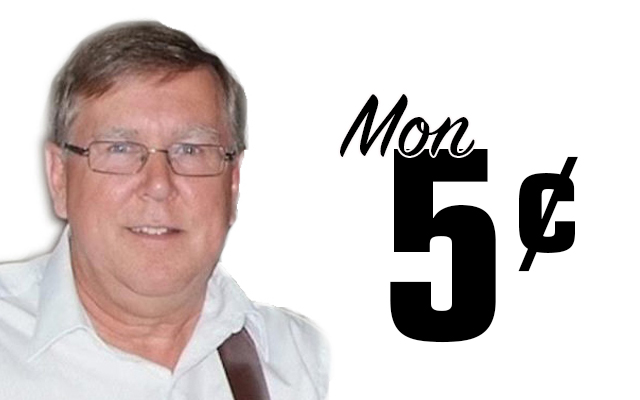 La lettre G, toute d'un coup
Noël approche trop vite. 
Quand j'étais un enfant, j'avais assez hâte que j'pensais que Noël arrivais rien que a toute les deux ou trois ans. Mais, la, comme un p'tit vieux, on dirais que Noël arrive deux ou trois fois par année.
Mon oncle Jean disais que, quand tu as 20 ans, la vie va 20 mile a l'heure; a 30 ans, la vie va 30 miles a l'heure; a 40 ans, 40 miles a l'heures; etc. J'pense qu'il avais raison. Plusse que j'veillis, plusse que l'temps passe vite. Mon oncle Jean est mort a 99 ans. La vie devais aller vite en p'tit pepére!
Well, j'souhait qu'on aie un Noël un peut normal s't'année. Ca fait deux ans que nos filles vienent pas chez nous pour Noël. Comme la plus part de nous autres, elles étais cabané en cause du COVID. 
Joyeux Noël, cher ami(e)s. Stay safe, stay sane.
Voici la lettre G au complet.
galoshes – flat rubbers worn over dress shoes (only the sole was covered); flip-flops
gargounes – thong sandals
glancine – porch swing
Grand Décharge – Edmundston, New Brunswick
grand fanale – literally: tall lantern; very tall person
gratter la peau d'un oeuf pour faire du savon – literally: to scratch the inside of an egg in order to make soap; be very stingy; miserly
grémire – to grasp someone very strongly, either in affection or anger
grenouille de bénitié – literally: holy water frog; a hypocrite who always goes to church
gros patcha – obese person
Don Levesque is a Grand Isle native who worked in community journalism for almost 35 years. He was the publisher and editor of the St. John Valley Times for 15 years prior to retiring in 2010. He wrote a weekly newspaper column, called Mon 5¢, in the Valley Times for more than 20 years. He has been inducted into the Maine Journalism Hall of Fame and the Maine Franco-American Hall of Fame.