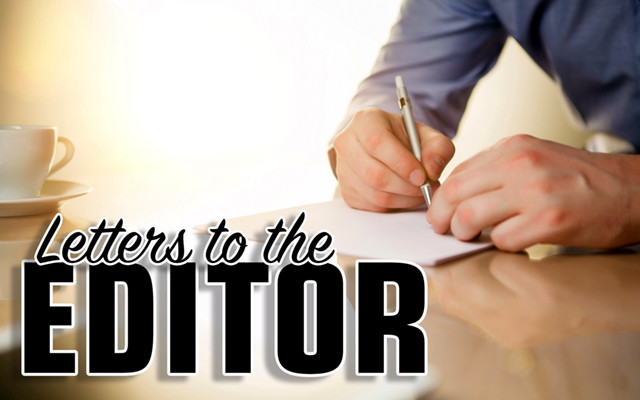 Time for hardball
To the editor:
It appears that in this nation of mixed races and genders, of mixed religions and beliefs, of different ages and locations, that when our courts (with juries selected by prosecution and defense counsel together), after studying the facts presented to them, judge to acquit a defendant, such judgment is mandate to further review and approval/disapproval by the masses. 
Mr. Rittenhouse has been found not guilty on all charges. A court of mixed human beings opted to so vote after hearing all evidence, pro and con, from each [side's] legal team to obtain a judgment of victory for the prosecution or the defense.  Both teams of worthy counsel sought justice in our courts and such was granted.
News media now forewarns us of reprisals. Reprisals for what and from whom?  Are we, as Godfearing citizens of these United States of America, to fear looting, burning, robbings, raping and beating of our police if our courts decide against "mob rule"?
I humbly suggest to the law enforcement personnel of our nation to respond to any kind of robbing, burning, looting by any person of any color of any region, etc., with 
 such deadly force (machine gun fire with intent to kill), as the next mob would reconsider such actions as would spit in the face of our Constitution. Those participating in same (surviving) and arrested should be subject to a minimum of 10 years in prison without parole. 
Time for this nation to play hardball, respectfully.
Lou Ouellette
Madawaska