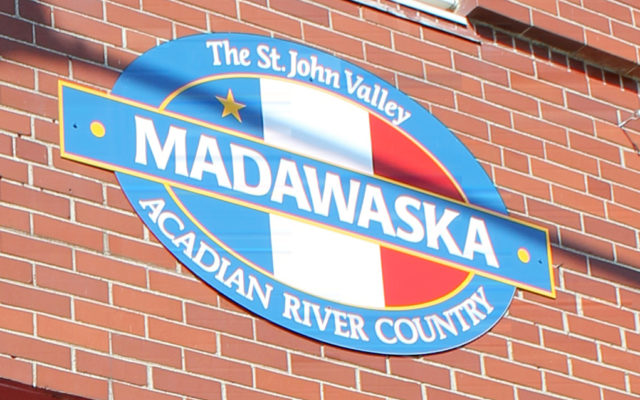 Madawaska Town office 1 cropped
(File photo | SJVT)
Madawaska selectmen to hold emergency meeting Tuesday
MADAWASKA, Maine — The Madawaska Board of Selectmen will hold an emergency meeting at 5:30 p.m. on Tuesday, Nov. 30, at the Town Office board chambers.
Board of Selectmen Chairman Richard Dionne will call the meeting to order and establish a quorum. 
Pledge of Allegiance. Public Participation. 
This portion of the meeting is to allow the public to inform the Board regarding their concerns. Public Participation is limited to ten minutes, of which two minutes will be allotted individually. Please be advised that individuals addressing concerns will be placed on the Board's next regular meeting agenda unless the issue addressed is one of an emergency nature. The Chairperson or Acting Chairperson will use his/her discretion as to whether action on any particular issue should be taken at this meeting. Items regarding personnel issues or town employees cannot be discussed in open session. 
ARTICLES OF BOARD OF SELECTMEN OF BUSINESS 
Article 1 — To Reconsider the Town's Recently Adopted Employee COVID Leave Policy. 
Adjourn