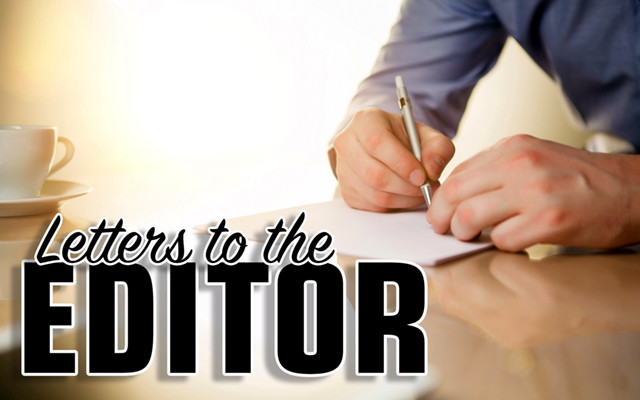 Time out
To the editor:
Simple question from a pretty old man (78) living up here in Madawaska living on Social Security and little else:  About a year or so ago, I would drive down the street to my local auto fuel dealer and fill 'er up at $1.88 per gallon and maybe buy a six-pack.  One time, it went as high as $2.16 per gallon. Six-pack stayed the same.  
One year later, I go down there and the price is $3.54 per gallon. Six-pack hanging in at the old price. You think Trump planned to nail the seniors on gas prices all along? I don't think so.
We have this massive problem on our southern borders, I understand. Didn't have those problems when Trump was up there, as I recall. Remember the Wall, folks — it worked. The Dems want to now pay some of those illegals 450K for coming over here. It even surprised Biden.
We left hundreds of folks, some 1,100, behind in Afghanistan, did we not?  Did Trump do that? I think not. This new guy (Biden) has been directed to address one agenda and one only: i.e., COVID-19. Even more limited is this liberal puppet in that he is only to address [the] distribution aspect of COVID vaccines since the vaccines were indeed developed under Mr. Trump and his "Warp Speed" program.
Not sure, but as I recall, JFK and Reagan sure seemed more direct and honest than this fellow who seems forever confused. I hear the pope also told Joe he was OK to receive Holy Communion. As a lifelong Catholic, I wish to blow my whistle and call "time out."
Lou Ouellette
Madawaska