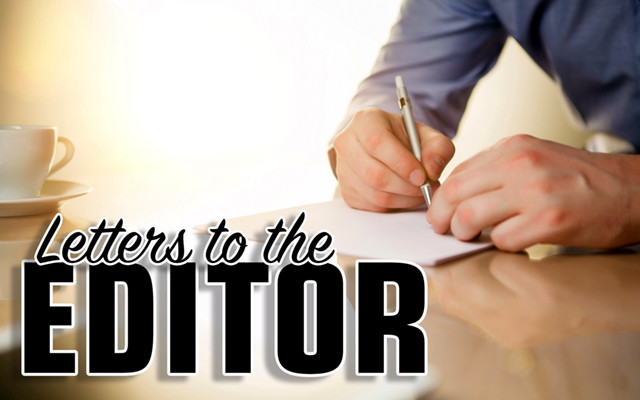 Thinking beyond gifts
To the editor:
The rumor is: no Christmas this year. All the presents are anchored offshore in import containers and we simply can't get at them.
The blame game is going on, as expected. That will never change, although it might be fun getting into it sometime in the future.
This short message is not about blame, it's to call attention to those lucky people who think that Christmas is about a baby being born in a manger who will someday change the world, because no matter what happens, they will always have Christmas.
Walter Crean
Madawaska