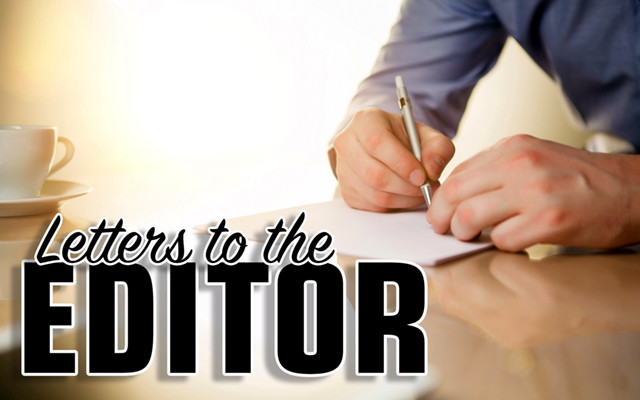 In support of climate change measures
To the editor:
From my years serving in Augusta, I know that real change takes hard work and compromise, which is why I'm glad that we have Jared Golden serving on our behalf in Washington, D.C.  Congress has the chance to pass a bill to finally address climate change at the national level.
I strongly encourage my friend, Jared Golden, and the rest of Maine's Federal delegation to support the Build Back Better Act and I am grateful for the work that Rep. Golden is doing to make sure that the bill gets done right.
While I understand that the package may not be as comprehensive as the president initially proposed, it is important that our delegation support the climate change provisions within the bill. The clean energy tax incentives housed in the framework would bring thousands of new jobs to Maine while lowering our carbon emissions. These jobs will be critical here in The County. 
I know from serving with Rep. Golden during his time in Augusta and that he is concerned about the threat of climate change to Maine people and our way of life, and that he supports protecting our environment. Together, we strengthened the energy efficiency code, bolstered clean water standards, and put in key protections against unsafe mining practices that would have harmed our natural resources in Aroostook County. Rep. Golden also sponsored an important piece of legislation to protect Maine's children against the harmful impacts of lead in their homes.   
We are fortunate to have Rep. Golden working on this deal and I'm hopeful that he will support it. 
Rep. Roland "Danny" Martin
Sinclair