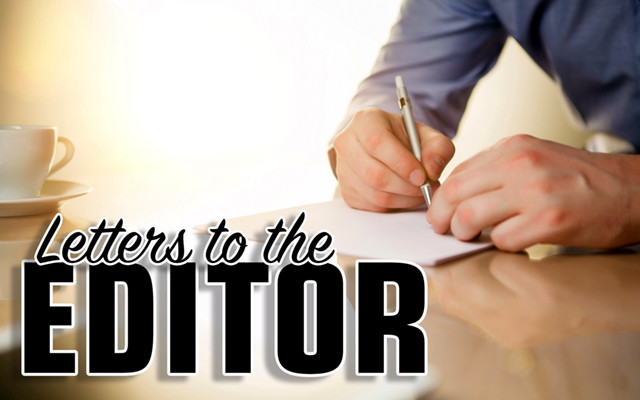 Budget bill would boost area
To the editor:
On behalf of the St. John Valley Chamber of Commerce & Tourism, I write to commit our support of the pending budget bill which is currently being assembled in Congress for a vote in late September.  
This bill represents an historic opportunity for Maine and our nation to bolster our economy and fully take advantage of the clean energy transition that will lead to thousands of new jobs.
Here in the St. John Valley, we are fortunate to have an abundance of natural resources that make our region appealing to tourists, hunters, anglers, outdoor sports enthusiasts and the businesses that support them, and our heritage industries like farming and forestry.  However, like other rural areas in Maine, our economy has struggled during the pandemic and it has become even more difficult to attract new businesses, tourists and residents. 
This federal budget bill would provide the boost we need to train and employ a new clean energy workforce, harness the resources we have available to us, improve our transportation systems to make visiting and commuting easier, and protect the agricultural and forested lands that keep us going.  
An opportunity like this won't come again for a long time, and I hope that we can make the most of it.  I encourage our Congressional representatives to pass this fully funded budget bill, and I hope you will, too.
Sharon Boucher
Executive Director
St. John Valley Chamber of Commerce & Tourism