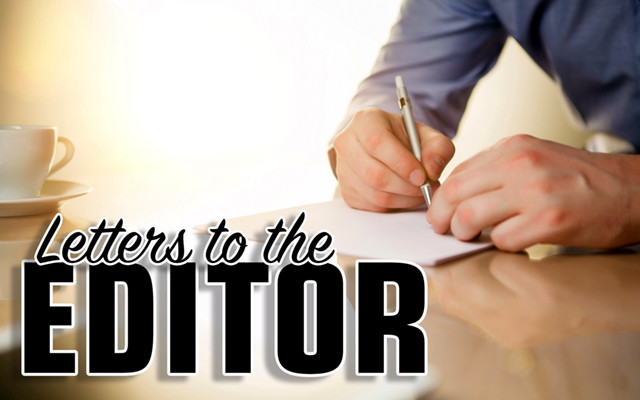 A very successful 43rd Acadian Festival
To the editor: 
Beginning with "Party du Main Street" there was a spirit of community, a breath of fresh air, much needed during our trying times with COVID 19. It felt like a big family having fun with the variety of events for every age group– kids, teens, adults and seniors.The different venues of music were spectacular. 
Family Fun Day attracted many kids and families [and was] very well planned. Thank you, Sam and staff, for the great work. I appreciated the cultural events which are so important to keeping our Acadian heritage, culture," et notre belle langue française," kept alive for the next generation. 
The 43rd Annual Acadian Festival Parade was beyond expectations. Seeing people gathered on neighbors lawns, and chairs lined up and down Main Street, was very touching. Merci beaucoup and thank you to the parade organizers, Jane Carter and Theresa Theriault.
Sunday's Acadian Mass in St. David and the Tintamarre, the festival's finale, were a celebration of our heritage. 
Thank you, committee members, Jane, Theresa, Lorraine, Paula, Sharon, Sam, Brenda, Bern and Ruby, plus the many volunteers, Mike, Art, Gerald, Gail, Deanne, Jason Nicole, Lillian, Colin and many more behind the scenes, and most importantly the very generous sponsors who helped make the festival possible. 
I'm sure our Acadian ancestors leapt for joy as we celebrated in gratitude for our inheritance of a rich history never to be forgotten. Through their courage and determination and much suffering, they brought to us much more than our French language, music, dance, food and traditions. They brought to us a strong, hardworking character and a belief in our Catholic faith. Vive les Acadiens et vive notre langue française.
Priscilla Cannan
Madawaska