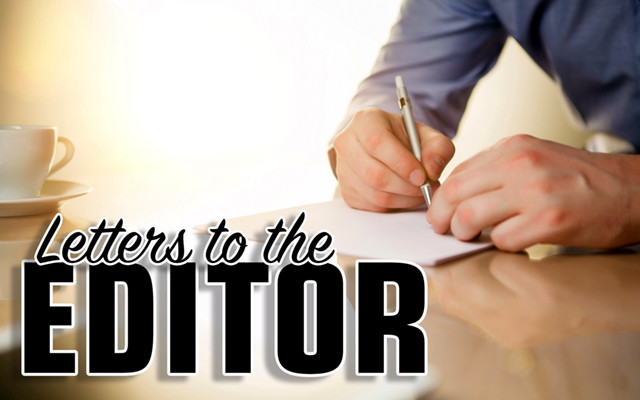 Biden's blunders
To the editor:
I always expected Joe Biden would be a poor president, but I never thought he was capable of reaching the level of incompetence that he has displayed. He seems incapable of doing anything right.
He stopped construction on the Keystone pipeline while allowing construction on the Russian pipeline to restart. He blocked new oil and gas drilling on federal lands. Fuel prices have more than doubled under his administration. I believe Biden's incompetence has created the debacle in Afghanistan. This administration's policies of throwing money at every problem is creating unprecedented debt while causing inflation to spiral out of control. This administration is already talking about giving Afghanistan money for humanitarian use.  He delayed opening the Canadian border while allowing an open southern border that is in shambles, partly because he stopped construction of the southern border wall. He rejoined the Paris climate agreement, another money drain. The list goes on and on.
I've said many times that there are two sides to every story. That said, I'm hoping to hear the other side of the story about the comments I've made here, or for that matter, any of the many other things that Biden and his administration has been accused of screwing up. So to those who delighted in attacking Trump for everything he did, where do you stand now on the Biden blunders?
Walter Crean
Madawaska