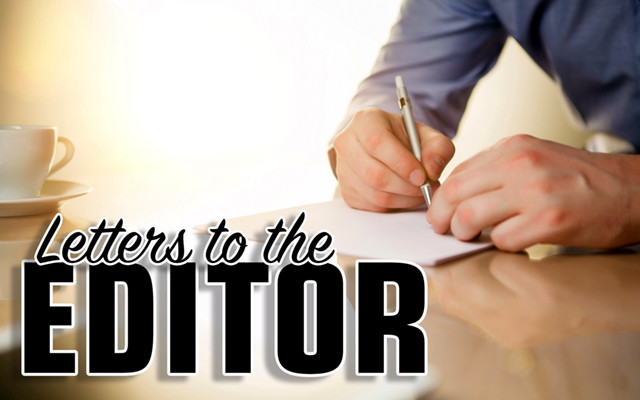 Congress must support technical education
To the editor: 
I am excited to see Congress seeking to invest in Maine's future through a bold investment package supporting the upgrade and growth of our state's infrastructure. 
Improvements within the infrastructure of the education system are required to keep current with the 21st-century demands of educational and business collaborations. In order for career and technical education centers to be able to provide students with equitably sized educational spaces that can accommodate effective and sustainable learning in today's business world, crucial infrastructure commitments need to be made by Congress. Technical education is critical to the continued growth of both heritage industries and the expanding clean energy sector. Without investment, career and technical education centers such as the one I direct, will not be able to sustain the required industry growth  and provide the quality educational experiences required by our students and business stakeholders.
I urge Maine's Congressional delegation to commit and support a fully funded infrastructure package as it would provide much needed resources required by small career and technical education centers throughout Maine.
Kevin Lavoie, Director
St. John Valley Technology Center
Frenchville