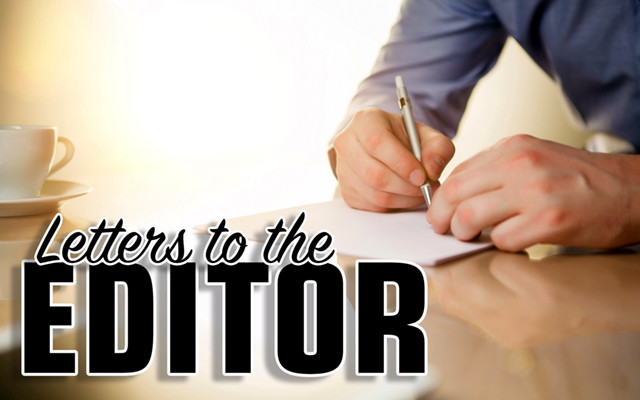 The importance of lives
To the editor:
The ongoing printed contest/debate between the liberal sect and the conservative sect in our nation continues with many savants on both sides, the latest contest being that of language.
Leading the topic, of course, is "Black Lives Matter," aka BLM. Simple observation by anyone with an IQ above 50 reveals that any challenge to that marks you a racist. Accordingly, I seek absolution from the world in that "I am a racist." My racism sickness is temporarily abated by admirable Black people like FOX's "Charles" and so many others of integrity who seek not a call to sainthood by the media, but simply engage in factual reporting.
I refuse to point out that French Canadian lives matter — I am French Canadian — because the comment reeks of stupidity.
If folks out there are looking for a universal consent that "BLM" with no caveats, is it not our basic premise that all lives matter?"
Lou Ouellette
Madawaska