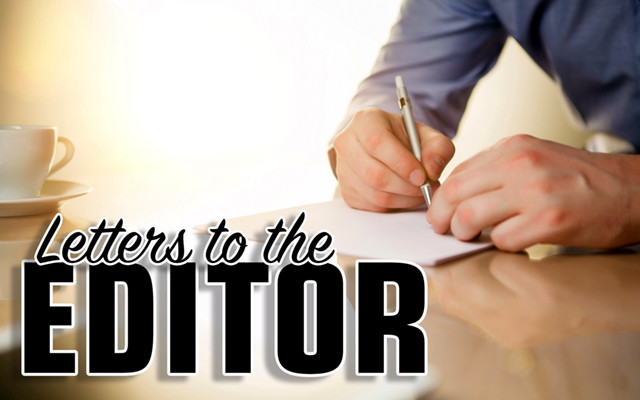 Another point of view
To the editor:
Regarding Paul Cyr's comment in the Times on June 16: "Anyone who says, 'All human lives matter' and cannot bring themselves to say 'Black lives matter' is simply emulating Mike Pence, whom many believe to be a long-standing Republican white supremacist.
I've said it before and I'll say it again: If the shoe fits, wear it."
Once again, in the interest of fairness, I will offer a different point of view.
Many people believe that "Black lives matter" is a racist statement because it calls attention to one race, so they can't bring themselves to say it, whereas "All human life matters" is inclusive and some use that statement so as not to be thought of as a racist white supremacist.
There are many people who don't see two sides to a story. On that subject I can only say: If the shoe fits, wear it.
Walter Crean
Madawaska