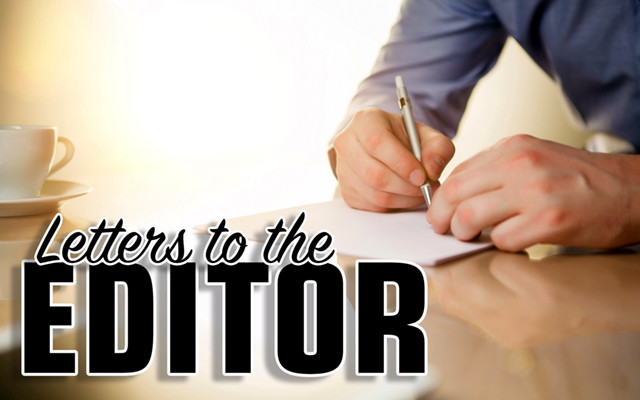 In praise of former administration
To the editor:
Paul Cyr of Madawaska claims the gas price increase started under the Trump administration.  Wrong. I paid $2.16 a gallon under Trump and am now paying $3.07 under "confused" Joe Biden.
Additionally, Mr Cyr should be made aware that oil is a futures market commodity, but set, or settled, monthly unlike other commodities settled quarterly.
Mr. Cyr also asserts that the XL Pipeline was the filthiest, dirtiest one built  How could such be the case as it is not yet built?
Additionally, the current unemployment rate is of course much higher under Biden than it was under Trump. We have a border crisis brought on by the liberals, not by Trump.  We have liberals trying to take credit for the COVID-19 vaccines when all are aware that Trump's "Warp Speed" program is truly a feat he can be proud of. 
Cyr fails to mention the millions taxpayers are paying to support illegals while they are put up free of charge in motels with board and room.  Mr. Cyr stated that Biden has only released good prisoners guilty of minor crimes within the last month. By every measurable parameter of the success of a presidency, Trump far exceeds every Democrat of the last hundred years. He refused to kill babies, unlike confused Joe who claims to be Catholic.
Trump worked to a successful virtual stop of illegal immigration. He lowered taxes.  Hmmm if he would have blamed the Japanese American incarceration on the GOP!  Probably.  After all, who founded the KKK?  Who fought to retain slavery?  The Gop?  Oh no, sorry, but it was of course the kind hearted Democrats in both cases! 
He goes on to state that many Acadians are in the U.S. illegally, thus current immigration violations of law should not be a real big deal. Legal is legal.  My father and mother came into this country legally. I was born here. I graduated from college here.  I served my country for four years from here.  Can he say the same?  
Lou Ouellette
Madawaska