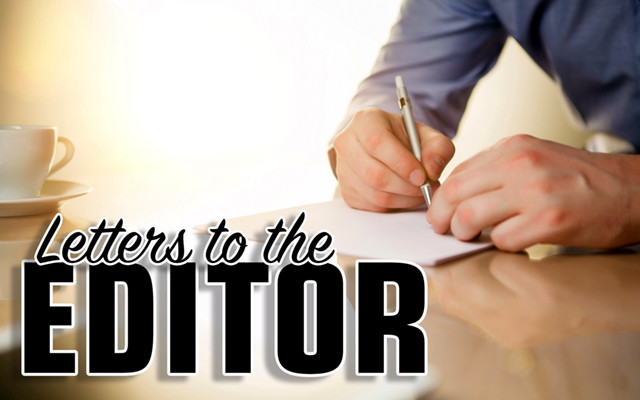 Another look at current policies
To the editor:
In Mr. Chasse's latest letter to the Times, he states: "The word I believe is 'projection,' the psychological term to describe those who project onto others what they themselves practice and believe." His letter then aired his own projections.
 He claims the Republican Party to be white and racist without a shred of evidence to validate his claim.  
He claims Biden is a fine leader, so let's take a look at where this fine leader is leading our country.
On the southern border:  He reversed Trump's border policies and opened up the border, creating chaos, and covered it up by not allowing the press access to the detention facilities. The members of Congress who visited these facilities were also forbidden from filming the overcrowded conditions the children were forced to endure under Biden's watch.
On his first day in office Biden signed an executive order cancelling the Keystone XL pipeline in America. Now he's going to waive sanctions on the company in charge of Nord Stream 2 pipeline transferring gas from Russia to Germany. I guess he considers Russia and Germany's needs more important than ours. 
He called Putin a killer. Not exactly a brilliant diplomatic strategy for the leader of the free world.
Mr. Chasse said, "Seriously, Mr. Crean, you don't expect rational and intelligent people to believe that Democrats are racist?" My answer is: Yes, Mr. Chasse, many rational and intelligent people do believe Democrats are racist. Some of them are even Democrats. 
Lori Lightfoot, the Black Democratic mayor of Chicago, says she will only do interviews with non-white journalists.
Democrats want to investigate the mostly white Capitol "insurgency" while giving little attention to the violence and looting that took place in the summer riots across our country where mostly Black rioters were seen causing millions of dollars in damage.
Mr. Chasse's letter claims, "The Republican Party is white and racist." Would he care to offer, for discussion, specific reasons that caused him to arrive at that conclusion?
Walter Crean
Madawaska