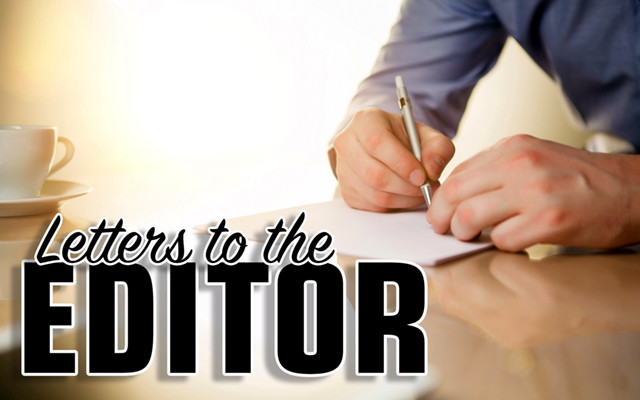 All human life matters
To the editor:
Why is it that every single time the left attempts retort against the right's opinion, they feel obliged to play the race card? I refer to Mr. Chasse's response to my comments of 4/21.
I ask Mr. Chasse if he has had the opportunity to listen to comments from Sen. Tom Scott, an African American Republican who himself attests of the left's penchant to do so and how he and others like him are fed up with being used by the Democrats.
Mr. Chasse opines that my comments are "untruths." [I] guess he means "lies," yet he does not put forth one specific of same. He raves over what he calls Biden initiatives as follows.
Stimulus payments. Stimulus payments were initiated by President Trump, not Biden. Check it out.
Climate change. Biden stopped work on one and left two others wide open to proceed as my letter indicates.
COVID-19. Development of the vaccine under "Warp Speed" was done by Trump, not Biden.
Immigration: Recently the Democratic majority opted to blast Biden and Harris for unacceptable performance relative to "immigration."
Russian politics: If any leader of any nation on this earth were afraid of an American president, the feared leader would be Trump, not good ole glad-hander Joe.  Face facts: He is regarded as a puppet.
Education: Anyone who finishes a mediocre law school at the bottom of his class (176th of 180) should surely keep silent over education.
Which of the above is an untruth? I fully anticipate the Democratic [reply], "Duh," or the old standby "racist and mean and hateful."  If we, the right, are racist, mean and hateful, why, one would wonder, are the loving humane Democrats supporting murdering babies even as they exit the womb while the hateful and mean Republicans speak for the Right To Life?
White, Black, Yellow, Red — all human life matters, not just Black.
Lou Ouellette
Madawaska