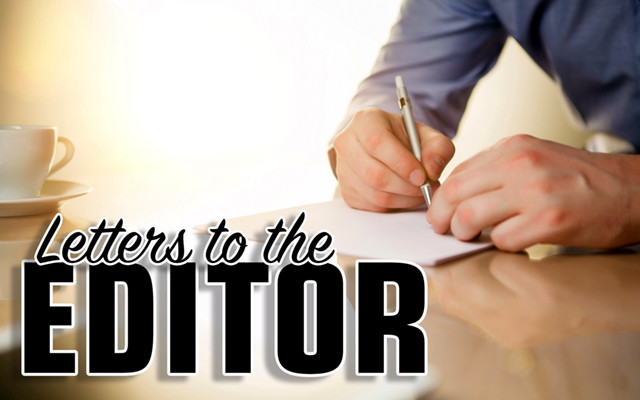 Madawaska school shines
To the editor:
Re: Your recent article on the three schools in Aroostook County that made U.S. News and World Reports' top 10 schools in Maine: Congrats to Madawaska Middle High School for making the list. 
It is a fitting tribute to the students and everyone associated with the school, especially so in light of the unique challenges posed in the past year.
I was also struck by the conspicuous absence of Fort Kent on the list.  Fort Kent just blew their and the Valley's once in a lifetime opportunity to build a world class middle/high school for their students and possibly compete for a top-10 ranking in the United States.  
I'll say it one more time.  Fort Kent should hang their collective heads in shame for their selfish and narrow-minded decisions in the past year.
Paul A. Cyr
Madawaska