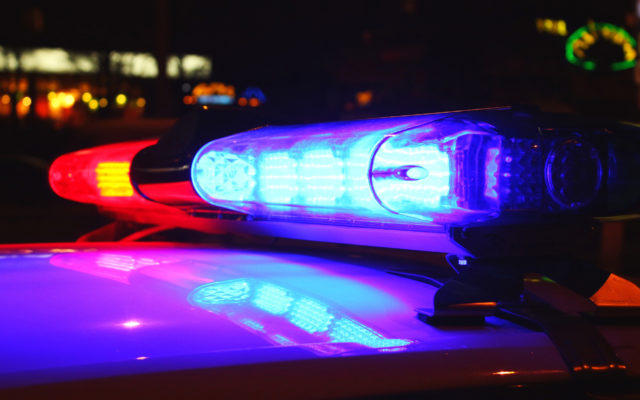 Bear Hunting Death
(Credit: Dreamstime / TNS)
One brother arrested, the other hospitalized following fight
FORT KENT, Maine — Fort Kent Police arrested a man who allegedly injured his brother when a verbal argument led to blows on Saturday, May 15. 
Officers Jack Maloney and Jason Madore responded at 3:30 p.m. to a caller's report of a physical fight between two men at a North Perley Brook Road residence.
When they arrived at the home, police came in contact with Carol Thibodeau, 71, of Milford, who had been seriously injured and was also suffering a medical emergency, according to Fort Kent Police Chief Tom Pelletier. 
Ambulance Service Inc. transported Thibodeau to Northern Maine Medical Center, where he was admitted for medical treatment.
Carol Thibodeau's brother, 64 year-old Sheldon Thibodeau, was not at the North Perley Brook residence when police arrived. 
Police later located Sheldon Thibodeau at his Fort Kent home, where he was arrested and charged with Class B aggravated assault, a felony. 
Police charged Carol Thibodeau with Class D assault. 
The brothers will both appear at Fort Kent District Court on Monday, July 19.