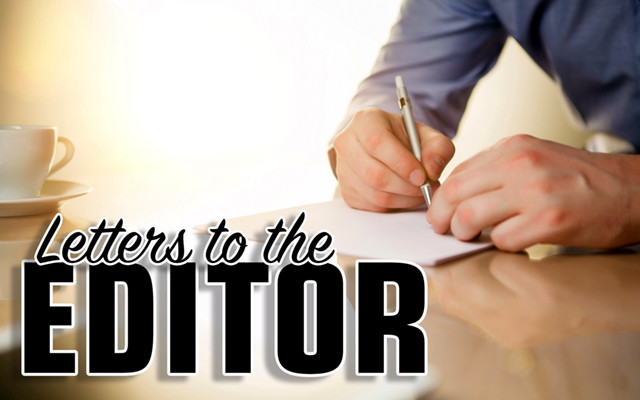 Credit where it's due
To the editor:
Some observations on James Chasse's letter "Biden is a real American."
Regarding the Paris climate accord, the U.S. was only out of the accord for a little over 100 days, from Nov. 4, 2021, to Feb 19, 2021. It was a bad deal to start with and now I believe we are locked into it for a five year cycle. Any idea how much cash it's going to cost us?  
On ICE separating children from their parents: thousands of children are coming into our country unaccompanied that were separated from their parents by their parents, sent on a dangerous journey alone with no real security until they reach the protective arms of ICE agents. Unfortunately Biden opened up our southern border with no thought of the problems that would ensue, overcrowding living space being one of the problems. I pulled a picture from the computer showing children being held in cramped and overcrowded conditions in Donna, Texas, taken during Biden's watch. Journalists aren't allowed inside the camps (so much for Biden transparency) but Congressman Henry Cuellar managed to take the picture.
Let's not give Biden too much credit for his handling of COVID. Remember, if it wasn't for Trump's Warp Speed program there would be no vaccine to distribute.
You claim that revoking the XL pipeline permit, blocking Alaska drilling, and not issuing new oil drilling leases on public lands is a Biden accomplishment. These are some of the things that have helped us become energy independent. Do you think we will be better off having to import oil from OPEC? Is the transportation of crude oil by super tankers at sea any safer, cheaper or more eco-friendly than the XL pipeline? Also, would you rather deal with OPEC or Canada?
Many people believe that the Democratic Party is steering our country toward a fascist ideology and using racism to accomplish this goal. How can you accuse Trump and the Republicans of this and not see the exact same thing being done by the Democratic Party?
Walter Crean
Madawaska