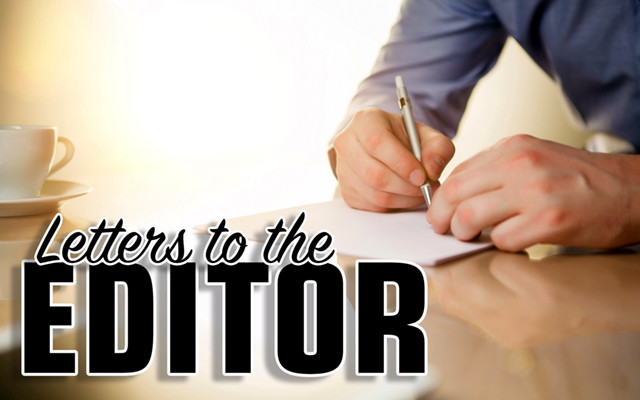 Biden not responsible for everything
To the Editor:
Regarding Lou Ouellette's latest letter:  Mr. Ouellette says President Biden is responsible for the rise in gas prices. In fact, gas prices started rising late last year, under Trump, and have continued an upward trend, not because of Biden but because of market forces — supply and demand. 
Mr. Ouellette also blames Biden for layoff increases, tax increases, convict releases and surges of illegals.
In fact, the new jobless claims for last week were at an all time low of 547,000 since the COVID-19 pandemic began.  As far as tax increases, taxes are at the same level as they were under Trump.  Convict releases?  Yes, but the vast majority are non-violent drug offenders, including a young man from right here in Madawaska who was serving a life sentence without parole for pot.  That is a good thing.  Surges of migrants?  All Biden did was institute a more humane policy instead of sending them back to the hellhole they were fleeing, like Trump did.  Remember that most of us Acadians here in the Valley are the descendents of illegal immigrants.
The cancellation of the Keystone XL pipeline also is a good thing for the environment and climate change.  Keystone was the dirtiest of the dirty when it comes to carbon emissions.
Mr. Ouellette also takes a cheap shot at Hunter Biden and his China dealings.  Funny how the Trumpers don't say a word about Trump's Transportation Secretary Elaine Chao and her use of her staff and our tax dollars to help and promote her Chinese father's shipping businesses.  The DOT IG even sent a criminal referral to the Justice Department, which Trump and Barr stifled.
Like Joe Friday used to say:  "Just the facts, ma'am."
Paul Cyr
Madawaska