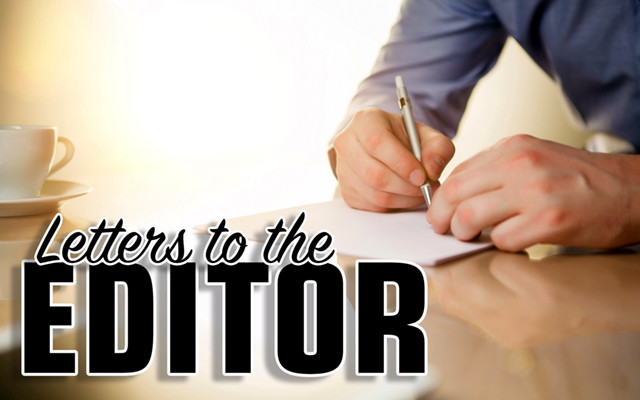 Biden is a real American
To the editor:
Mr. Lou Ouellette's letter of April 21 is simply full of misinformation and untruths concerning our very proficient and efficient President Joe Biden, who I believe is a humongous improvement over the monumental debacle that was Donald Trump. 
President Biden has achieved over 55 verified accomplishments since his taking office, and according to "What Has Joe Biden Done As President?" by Oliver Willis, here are a few. 
Domestic Rescue plan: a $1.9 trillion COVID-19 Rescue Plan to restart the American economy. Among many of its provisions, stimulus payments to all Americans (bet Mr. Ouellette got his). It restores funding to veterans' mental health programs cut under Trump and increases pension relief funds to keep them solvent. 
Immigration: Changed ICE rules to keep ICE from separating children from their parents and putting them in cages.
Climate change: returned the U.S. to the Paris climate accord; revoked the XL Pipeline permit; blocked Alaska drilling; and stopped issuing new oil drilling leases on public lands.
COVID-19: Made it possible to vaccinate all Americans by May 1 (as of April 21, 200 million have been vaccinated); deployed the military to help in vaccination efforts; invoked the Defense Production Act to make vaccines and PPE. 
National security: basically put Russian President Vladimir Putin in his place and said America would no longer "roll over" and play pansy for him like Trump did. 
In less than a 100 days and more to come, America. 
I will not address any of Mr. Ouellette's false statements and misleading accusations as any sane and intelligent person can do so logically for him/herself.
Trumpism is a racist and fascist ideology, in my opinion. It is hatemongering to the nth degree. It belittles humanity. It is a hate cult. Its messaging now is via terrorist acts and fear, such as the Capitol attack and cop killings. It has infested the Republican Party, who is now trying to block all non-white citizens from voting and protesting in at least over 40 states. In other words, it is un-American and anti-democratic.  
James P. Chasse
St. Agatha