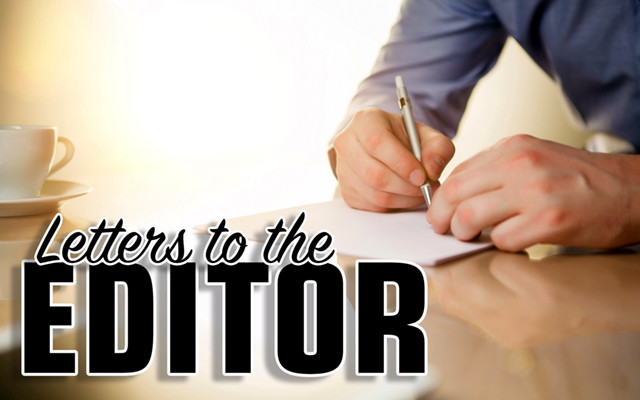 Administration policies are questionable
To the editor:
Here we are just a few weeks into Biden's administration and have thus far witnessed gas price increases, layoff increases, tax increases, convict releases, and surges of illegals storming our southern borders at the invitation and consent of smiling Joe.
What is this administration's reaction to the surge?  Both Joe and Kamala Harris, his arrogant VP, refuse to even visit the border sites. Instead, they put these people in overcrowded cages and claim to take good care of them.
Why is it the left is always prepared to incarcerate rather than re-route and return to origin?  Should be of no surprise seeing that Democrats incarcerated 120,000 legal American citizens of Japanese descent during World War II. Sounds like left-leaning strategy does it not?
They prefer to appear on national TV and try to convince the electorate that they, and not Trump, should be given credit for the COVID-19 vaccines. They attempt to please their left-leaning, glad-handing pals that the cancellation of Keystone XL was for the "good of the environment." Really? Why do they not make mention of the billion dollars the U.S. will now be forced to pay British Columbia? They fail to mention that their "environmental argument" disappears as well when one questions the Enbridge Line 3 Pipeline or the Trans Mountain Express Pipeline. Are these "great" for the environment? They must be as they are not cancelled.
Biden's next blunder?  We should look for a "New Deal" with China — Hunter needs the money — and/or an all-out assault on citizen gun ownership and police enforcing our laws. 
The good news is this: we Trump followers can save money on our 2024 campaign as our 2016 signs "Make America Great Again" will undoubtedly be up to date and in fact, more appropriate than ever.
Lou Ouellette
Madawaska