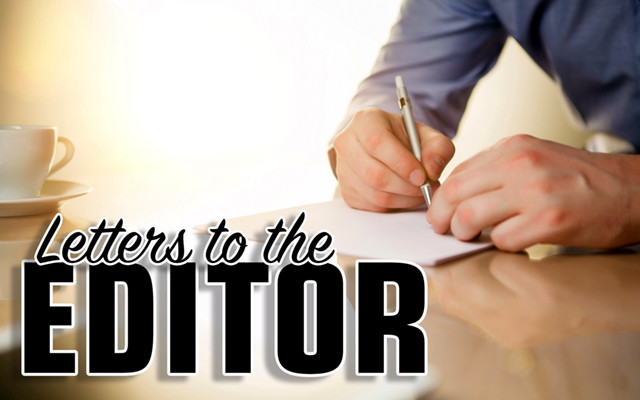 What is protesting too much?
To the editor:
Paul Cyr called my letter in the Times "Calling for compromise and equality" on March 31, 2021, "Walter Crean's latest letter on racism." The last paragraph of his response deserves a bit of attention.
Here's the quote; "So to Mr. Crean: Thou doth protest too much. A small pang of conscience perhaps? As they say: if the shoe fits, wear it."
It's the "Thou doth protest too much" comment that I find upsetting, the rest of the quote was just nonsense. For starters, who talks like that? Secondly, how much protesting do you consider too much? When injustice is witnessed can it be protested too much? When a person sees his country slipping into socialism should he be silent? When a political party uses racism to promote a political agenda should we turn a blind eye toward it? And the most important question: What is the cost of silence when people refuse to use, or are refused the use of, the freedom of protest?
Walter Crean
Madawaska