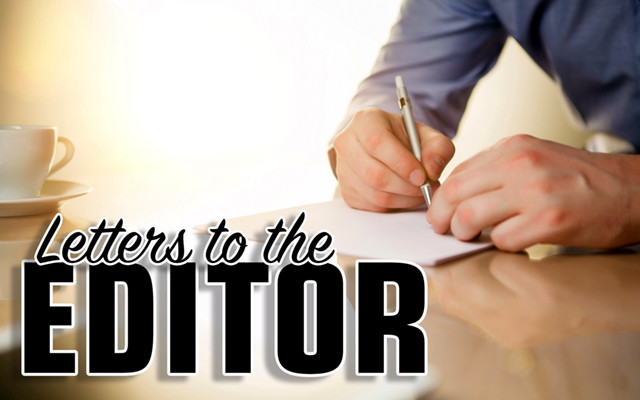 Protesting too much
To the editor:
Re:  Walter Crean's latest letter on racism.  I decided to conduct an experiment to test his theory.  At 9 a.m. I sat down with a clock in front of the TV and turned Fox News on.  I let one minute go by waiting to see if the racism issue would come up. 
After one minute I switched channels to simulate turning the TV off and then back on.  After another minute I went to another channel.  I scrolled through the news channels, then the business channels, then the local channels and then random other channels.  I spent an hour going through 60 channels and not once did Mr. Crean's racism issue come up.
I did the same thing that evening between six and seven PM, revisiting many of the channels I looked at in the morning.  Again not one hit.  Then I thought maybe Mr. Crean meant the radio.  So I jumped in my car and drove around for an hour, hitting as many radio stations as I could catch.  And again not one hit.
So to Mr. Crean:  Thou doth protest too much.  A small pang of conscience perhaps?  As they say:  If the shoe fits, wear it.
Paul A. Cyr
Madawaska