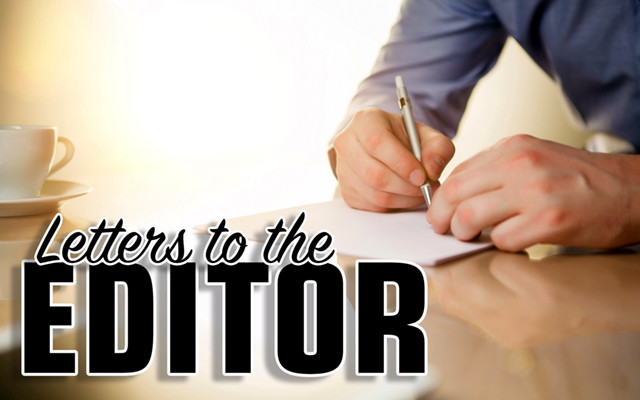 Madawaska boy's kindness and values a credit
To the editor:
Thank you for printing "Madawaska boy rescues injured pigeon, sets it free after rehab" on the front page of your March 31 issue.
It is an article that is deserving of national attention. It is the first time I have felt good about any news I have seen or read for a long time. Suni Saint-Cyr's act of kindness and his values are a credit to his parents, the community and humanity in general. His statement, "Life is life whether it is a chicken or a crow. Who are we to say an eagle has more value" reveals a level of depth and maturity that is rarely heard about today. Thank you, Suni, to you and your family for your kindness and your selflessness and for the example you set for  others.
Jean M. Cobb
St. Agatha