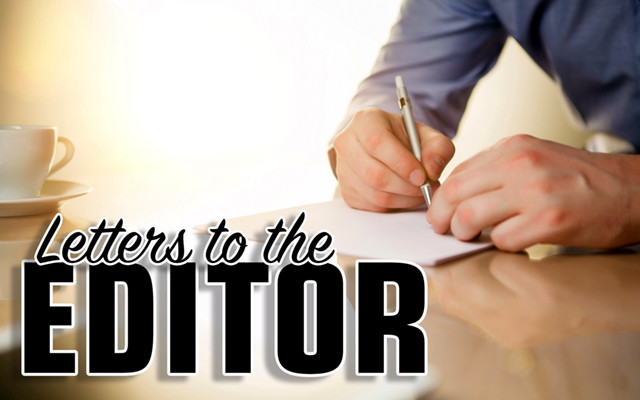 Calling for compromise and equality
To the editor:
Every time you turn on the television there seems to be somebody blaming racism for one thing or another. It seems that racial disparity is running rampant in our country. It seems the theme is that if you're white you are automatically a racist, if you are a minority you are automatically a victim.
Unfortunately racism has become a tool for the Democratic party. As long as they can keep stirring the racial pot and blaming the prior administration for every wrong in our country, the better. They will do anything but accept responsibility for their poor decisions. The mess they made at our southern border is a perfect example of hasty decisions gone wrong and an unwillingness to accept responsibility for their actions.
I believe in equality. People who work the hardest to accomplish their goals should be rewarded for their efforts, regardless of their color, sex, religion, national origin, sexual preference, etc. I personally choose equality over equity as a solution for our racial problems. I've seen too many successful people of all races to believe that any race needs extra help from a government that can't even figure out how to balance the budget. Obviously there are people in need of help, but help should be handed out by need, and for no other reason.
Our country is in serious trouble. The Democrats want a one-party system and they are working relentlessly toward that goal. The filibuster is one of the last blockades on their road to total control. There are those who believe that a majority vote is the only fair vote. That might be true in a political system where the votes cast reflected the need of the people more than the demands of the party, but in today's political climate, they don't.
We need protection from our lawmakers and the filibuster is one important safeguard that needs to be kept in place. The filibuster forces compromise, and without compromise in government, what kind of government do we have? 
Walter Crean
Madawaska