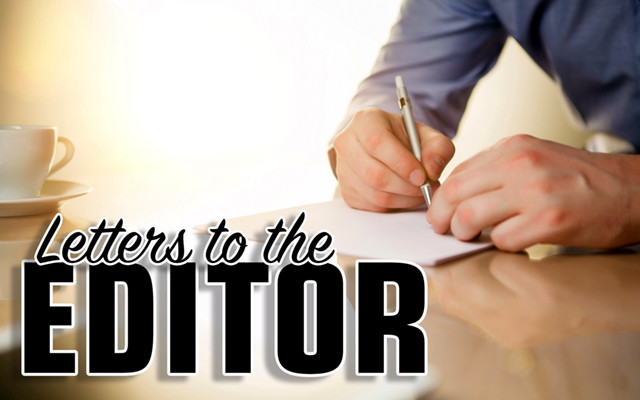 Asking for candidate support
To the editor:
In lieu of the fact that the candidate forum for the three people running for the Fort Kent Town Council was canceled, I would like to tell you about my friend Brandon Dayton who is running for a seat on the council.
Brandon works in the admissions office at the University of Maine at Fort Kent. His specialty is working with international students.
Brandon had been a K-12 teacher for five years. Supporting education is one of his top priorities. Now that we have lost the grant for the tri-district school, where do we go from here? Brandon would put an emphasis on funding our schools and exploring creative ways to deal with our dwindling population. Brandon would also like to explore Infrastructure issues including road repair, town water access and broadband. Everyone in Fort Kent should have internet access.
I ask you to vote for Brandon Dayton for town council. Our town would benefit from new blood, a fresh perspective and the young leadership Brandon would bring.
Rory Collings
Fort Kent