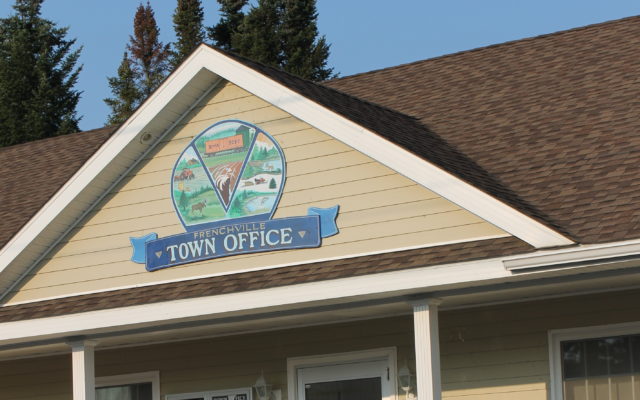 33699621_H18029813
Frenchville Town Office (File Photo | SJVT)
Frenchville voters choose two new selectpersons, no changes to SAD 33 board
FRENCHVILLE, Maine — Frenchville voters elected two new members to the Board of Selectpersons and gave their stamp of approval to incumbent members running for two SAD 33 school board seats. 
Adam Paradis and Peter Parent will join the selectboard following a March 15 election, which saw 221 voters choose from three candidates for two open seats. Paradis received 95 votes and Parent garnered 80 votes. Candidate Percy Thibeault received 36 votes. There were also 10 write-in votes. 
Incumbents Lana Cyr and Melissa Paradis ran uncontested for their SAD 33 school board seats. Cyr received 107 votes and Paradis, 108 votes. There were no write-in votes for the school board election.
Frenchville is still seeking a town manager following the resignation of Ryan E. Pelletier, who left the post March 1 following six years of service to the town. Town Clerk Suzette Zetterman is serving as interim town manager.