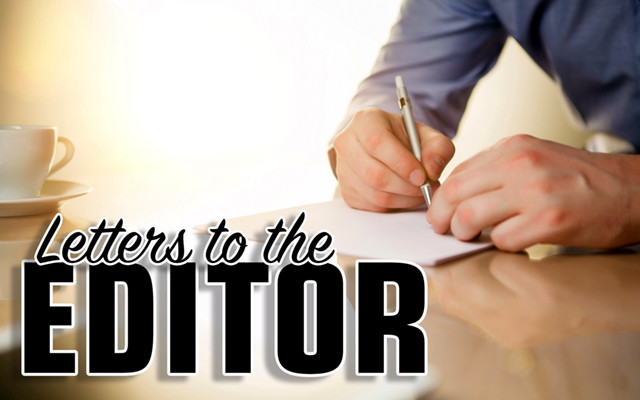 Golden's 'no' vote hurts Maine
To the editor:
This is what is in the second stimulus bill: stimulus checks, unemployment benefits, small business loans, grants for theaters and other live venues, funding for schools and child care, rental assistance, nutrition assistance, vaccine and hospital funding and payroll tax repayment.
Unfortunately, Rep. Jared Golden voted no, the only one of two Democrats who voted no along with all the Republicans. His reason: the stimulus checks were too high.
My question is: what about these other stimulus items in this bill? You mean to say that Rep. Golden thinks that Maine has no need for any of this sorely needed help?
Rep. Golden needs to give a better answer for his no vote than just because he thinks the stimulus checks were too high. His no vote hurts all citizens of Maine.
James P. Chasse
St. Agatha