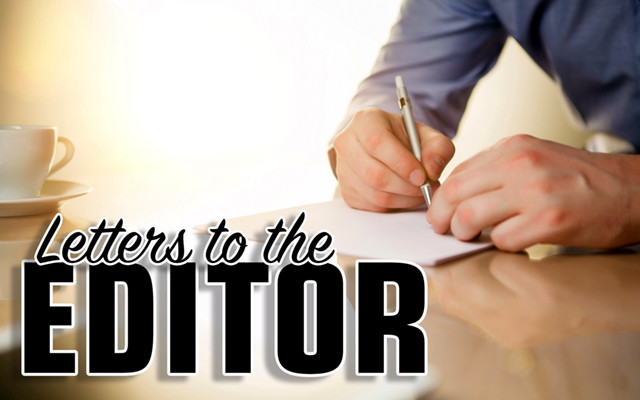 Why couldn't there be compromise?
To the editor:
I've lived in the Valley half my life and my wife all of her life, and we've never been as disgusted with the actions of our local elected officials as we are  now.   
To throw away the opportunity of a lifetime — to have a $100 million, state-of-the-art high school offered by the state — yet throw it away, should forever be on their consciences.   
We can understand those who place their values in the traditions of their teams and schools — Warriors, Pioneers or Owls — but we believe the vast majority in the Valley value a better education for the children far above that. Why couldn't the three school boards come to a compromise on governance and even review the school site decision, whether they change the result or not?
We are disgusted with their actions. This opportunity will not come again in our lifetimes. 
Hal and Emma Underhill
Frenchville