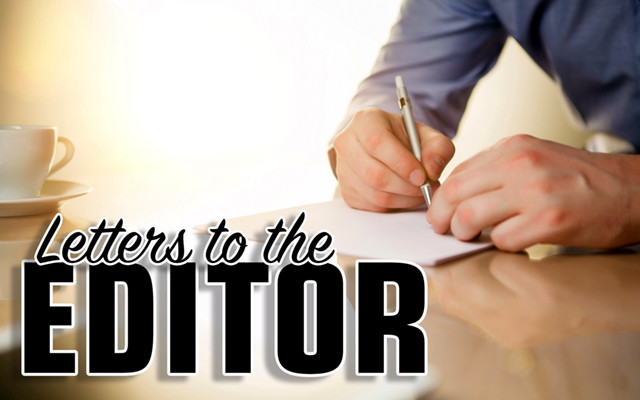 In praise of fire department
To the editor:
I would like to thank and praise the Fort Kent Fire Department for their expertise and professionalism for a job well done. 
One week ago I called them at 8 a.m., after my wife and I had been smelling gas coming up our staircase from the garage. This had been going on for about two weeks, and getting worse. Within minutes a policeman showed up and told us that he was also a fireman. Then, two fire trucks showed up with their lights flashing. 
Eight firemen in uniform came and took over our house. They checked the upstairs and downstairs thoroughly. Then they went to the garage. Again, everything checked out fine. Then they noticed a door under our stairs and said they wanted to check that. I told them I hadn't been in there for at least 20 years. I used to store my flower pots there in the winter. They wanted to inspect it. We removed the generator that was parked next to the door, and a fireman crawled in. Right away, he found fuel in the dirt and on the asphalt next to the door. He even showed me how the asphalt had turned to mush. The generator that was parked there was leaking gas.                                                          
      It took less than half an hour to discover the cause of our problem. They were very polite and efficient and did not let me tell them what to do. We avoided a potential disastrous situation, as our propane fireplace in our living room is right above that area. I thank Fire Chief Ed Endee and all the volunteer firemen, who took time from their jobs to come to help us. Who knows what could have happened, as this situation was getting worse. 
We are blessed in Fort Kent to have such dedicated people. Chief Endee explained to me that they came in such great force because they have to be ready for any situation. He and his men know what they are doing. 
Again, thank you.
Marc and Pris Chasse
Fort Kent