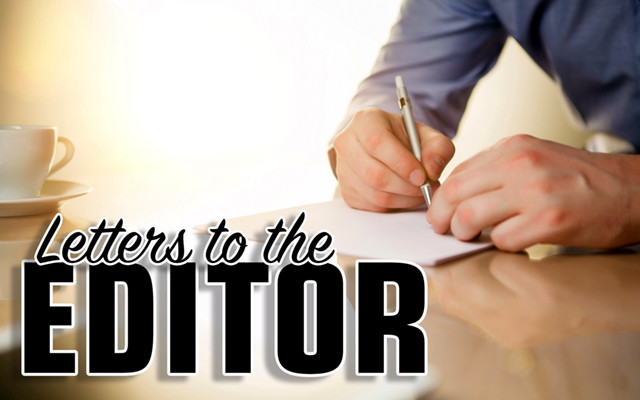 Valley Unified is no more
To the editor:
Well, it's official.  The proposed new school is dead, thanks to a small but influential cabal in Fort Kent. Their collective foresight and concern for their communities' children's education would not fill a thimble. 
I am especially disappointed in the seven SAD 27 members of the Site Selection Committee for not speaking out when, in my opinion, they were stepped on and manipulated by the cabal.
Here is why I feel that way.
I was at the final SSC meeting in October 2019, and when it came time to vote on the Frenchville site (Site 3a/3b) I was the first to speak in favor of and voted for Frenchville because it clearly was the best site. Every other committee member said they would go with the consensus during that public meeting. 
The meeting facilitator then asked for a signal that we have reached unanimous consensus on Site 3a/3b.  All seventeen members of the committee raised their hand.  All of this is in the public record. And now we have lost the school.  The perpetrators of this travesty should truly be ashamed.  As should the rest of us for not doing more when we could have.
Paul Cyr
Madawaska