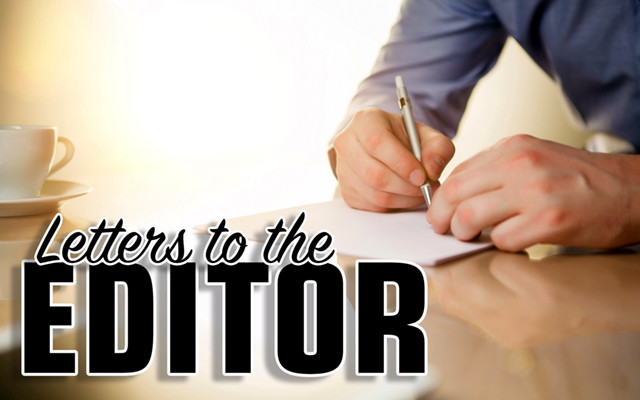 Thumbing their noses
To the editor:
The small group of people from Fort Kent engaged in a secret scheme (or cabal) not only thumbed their noses at the fine folks from Madawaska, Frenchville and St. Agatha, they literally told present and future generations of St. John Valley students that they didn't give a damn about the quality of education lost by their bullheadedness.  
It is a gross misconception for anyone from Fort Kent to imply that there are cultural differences between the three Valley communities. The only real difference is that Fort Kent remains "the little town that cried," as I stated in my Nov. 15, 2019, letter to the Times. 
Thank you, Fort Kent. The rest of the Valley loves you; but the jury is still out with the majority of your community.
Doug Giroux
Van Buren