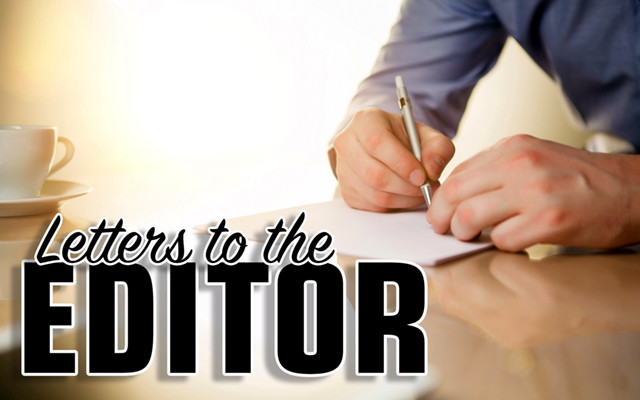 In fairness, another worldview
To the editor:
Will Trump bashing ever stop? The latest was an article in the [Jan. 20] Times, "There are lessons to be learned from current unrest." In this one it seems the universe sent Trump to teach our nation a lesson.
Here's a quote to give you the gist of the article: "Trump won the 2016 election, and then the universe sent us a plague. Most of us now realize that the deal our nation made with this devil was never going to end well."
In the interest of fairness, here is another view.
The universe was unhappy with the direction the U.S. has taken. Watching a once a strong, proud, patriotic nation being led down a dangerous path of destruction by self-serving politicians, the universe decided a radical intervention was needed. After looking around a little, the universe decided that Donald Trump would be the perfect guy for the job. The universe also knew it would take a miracle to get him elected. Miracle number one happened and Trump was sent to teach the country a lesson.
For the first three years everything was going pretty good. The economy was purring, unemployment was low, no new wars, the country was energy independent and the world no longer looked at the U.S. as suckers with an open cash register. Everything should have been fine, but there were dark forces at work. No matter what Trump did this dark force found fault with it. It was time for another lesson, so the universe sent us a plague.
The plague was sent as a message for the country to unite but the dark forces would have nothing to do with any attempt to unify. Even when the miracle of a vaccine was sent the dark forces hid it from everyone for fear Trump might gain some kind of advantage from the news. The universe finally gave up trying to heal a hopelessly divided nation and sent us Biden as punishment.
Walter Crean
Madawaska