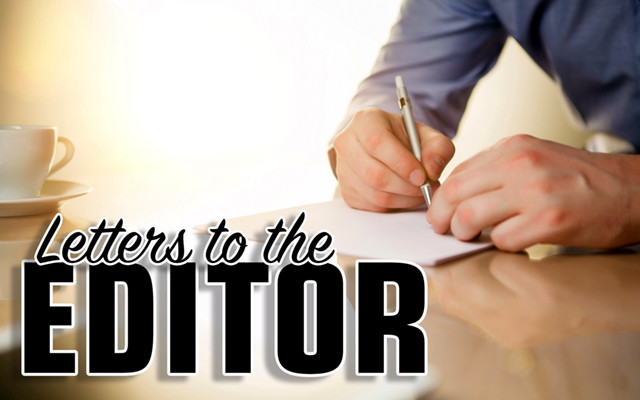 Responsibility is to be shared
To the editor:
It seems that Mr. Chasse is once again guilty of a rush to judgment. He wants to hold President Trump and a "mob of white terrorists" wholly responsible for the attack on the Capitol. You couldn't be more wrong, Mr. Chasse. 
The responsibility for the behavior of the people involved in the attack on the Capitol has to be shared by Democrats, Republicans, every investigating agency involved and the mainstream media.
The horrific summer riots in our country claimed not only lives but caused millions of dollars of damage, put countless people out of work, forced businesses to close and destroyed many lives. These riots were mostly ignored or played down by the mainstream media and the Democrats, and they certainly were not investigated with the intensity given to the Capitol riots. This lack of enthusiasm about the summer riots served only to embolden the rioters who attacked the Capitol. They went about their business with the recklessness of those who expect no consequence for their actions.
Now President Trump has been impeached for the second time, allegedly for inciting the riot. This impeachment was by an unfair partisan vote of the House. I call it partisan because even without Republican votes, there were enough Democrat votes to impeach — a glitch which should be corrected to prevent future injustices in the impeachment process.
I've suggested in prior texts that a two-thirds vote of the House should be required for impeachment, and if one party has the two-thirds vote there should be a requirement that a certain percentage of the minority party is also necessary.
Unfortunately, we have reached a point where we need protection from our politicians. Even our politicians need protection from each other. How sad is that?
Walter Crean
Madawaska