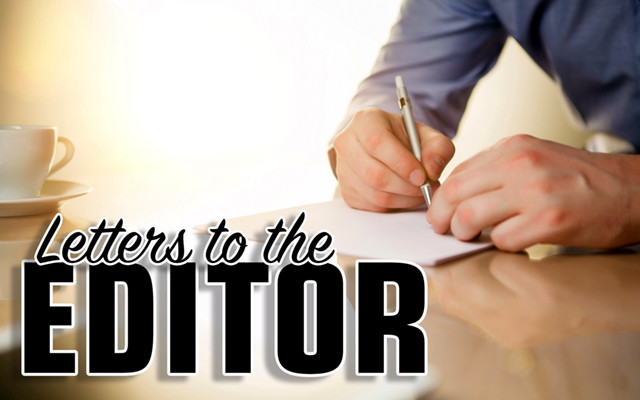 Another day of infamy
To the editor:
"A day that will live in infamy." Those were the words uttered after the Japanese bombed Pearl Harbor on Dec. 7, 1941. We went to war due to that attack. 
On Jan. 6, 2021, a mob of crazed white terrorists attacked the nation's Capitol with the intent to murder, pillage and take hostages. They brought bombs. They were fully intent on causing harm. They were egged on by one Donald J. Trump, who in a speech just before implored them to take America back because America had stolen the election from him.
In the end 5 were dead — one terrorist shot, one policeman fatally hit over the head by a fire extinguisher, and three of natural causes during the attack. Jan. 6 was the second day of infamy in American history. 
For the last 30 years I have predicted that the hate and rage being disbursed by right-wing and major media outlets would eventually devolve into this sort of mob psychosis. Trump used this rage and hate to get himself elected. He kept on stoking this rage and hate, and on Jan. 6 he unleashed his cult followers to attack our Capitol. They were primed for it by Trump. 
I remember a time when Democrats and Republicans got along. Differences were settled by voting. That is no longer the case. For 30 years, starting with Reagan, the Republican Party has radicalized its members. Armed, hate-filled and fear driven, many now want to overthrow the government.
According to "U.S. Capitol Hill Siege: Opinion Poll Data Shows Why US Should Have Seen it Coming" on thequint.com, 45 percent of Americans polled approved of this attack. That means tens of millions of Americans are still are out there ready for more attacks. They now plan to disrupt the inauguration of Joe Biden. 
It is not that this was unpredictable. It was predicted, and it was only a matter of when it would happen. Well, it has happened, and I believe it will get worse before it gets better.
James P. Chasse
St. Agatha