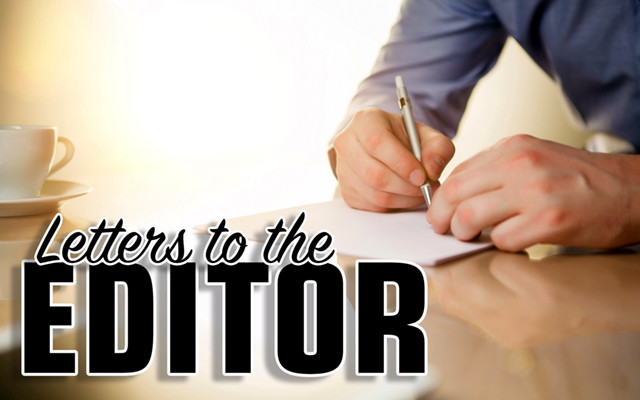 Please remove the roadblocks
To the editor:
I read the latest letters penned by elected officials and town managers in SAD 27.   I want to point out that there is lots of misinformation and half-truths in the letters. 
What people do not seem to realize (and it is partly our fault for not adequately articulating it) is that this whole process involves many phases and many steps in each phase.
The first phase was writing the proposal and getting the grant.  This in itself was a significant accomplishment.  The next phase was putting together a Site Selection Committee and selecting an architect.  The next phase was the architect and Site Selection Committee deciding on a proposed site.  The decision on Frenchville was unanimous, no matter what the SAD 27 representatives say now.  In my mind that decision did not eliminate the Fort Kent site from further consideration.  It simply allows us to move to the next phase.
That is what we are trying to get to now.  Simply put: what do we build, what curriculum best suits the communities' needs, and how much does it cost?  What are the state, federal, and local shares of the costs?  What do we want or need for extras that we have to fund locally?  Is there adequate room at the site for future expansion?
Then we can factor in those facts, not opinion and disinformation, into the Fort Kent and Frenchville sites and see which location is the best for the school.  That's it!  THEN and only then does it go to a vote in each community.  As it stands now, Fort Kent and SAD 27 are blocking just moving to this next step in the process.  
What we do not need are the current all-or-nothing positions being taken by all three entities in the VUESC.  On behalf of all affected students, I am literally begging SAD 27 to remove their current roadblocks and tell the Maine Department of Education that we are ready to move forward to the next steps in the process.  Why would we put the horses out to pasture before they have finished plowing the field?
Paul A. Cyr
Madawaska