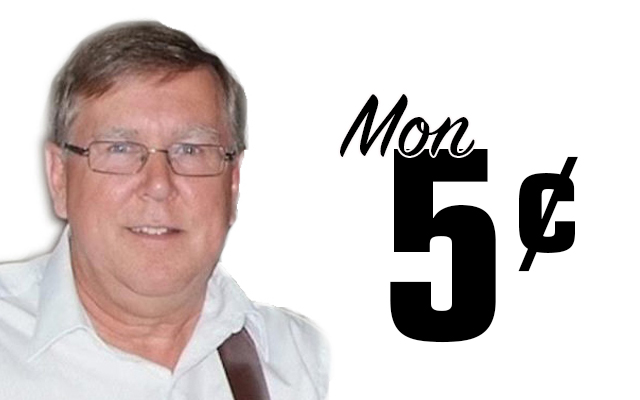 Patois, dictons, metaphores: fin de la lettre B
Bonne et heureuse nouvelle années, mes amis. J'espère que ç√a va aller mieux que la vielle année.
Some assume that these expressions are unique to the Saint John Valley but the vast majority aren't. 
Y an a qui sont du français standard et d'autres se trouve encore en Acadie et dans le Bas Saint-Laurent de la province de Québec.
Mais y son toutes des expressions qu'ont déja été très commune par icitte.
Voici les derniers patois, dictons, metaphores, etc, de la lettre B:
blie – doubtful story
bobeau savage – literally: wild boo-boo; cold sore
bobbe – piece of firewood nailed upright onto a wooden barrel stave and used to slide down snow-covered hills
bois cotis – rotting lumber
boîte a couteau – literally: knife case; compact car or small vehicle
boîte a tous mette – all-purpose box
bombarbe – harmonica
bombe – hot water kettle
bonne femme – old lady; wife, mother
bonne homme sais toute – legendary Rte. 11 character from Fort Kent
bonne homme sept heures – literally: old man seven o'clock; boogeyman
boucane – smoke
bouché des deux boutes – literally: blocked at both ends; hard-headed; stubborn
bouché des deux boutes pi l'mitan – literally: blocked at both ends and the middle; very hard-headed
bouette a cochons – literally: pig slop; inedible food
bouleau braillard – weeping willow
bouluses – pills
bourassé – act in an angry manner
bourbatté – mumble
bourdasser – slam things and bang things angrily
bourdon – bee
bouré 'a tête – literally: stuff the head; brainwash
boureau – bully
boureloute – genitalia
bout d'temps – literally: piece of time; quite a while
boutoné en jaloux – literally: buttoned jealously; skip a buttonhole while buttoning a shirt, blouse, coat, etc.
boiyo – outhouse
boiyo bouché – literally: blocked boiyo; constipated
bonyènne – very mild expletive
boule lucke – unexpected good luck
boyfrench – ami de coeur (boyfriend)
brane dans manche – literally: shaking in the sleeve; unsteady; unsure
branler – to walk unsteadily; tipping from one side to the other
branleux – wimp; pest
brassé les z'oui – literally: shake the gills; give a scolding; tell off
breteux – whiner; deafbeat
bricolles – suspenders
brise-fer – literally: damage iron; one who breaks things 
broque – very large four-tined fork 
brouillard – badly dressed person
bremasse – drizzle
bûche dans l'tas – help oneself; do it with vigor; give permission
butin – clothing
Don Levesque is a Grand Isle native who worked in community journalism for almost 35 years. He was the publisher and editor of the St. John Valley Times for 15 years prior to retiring in 2010. He wrote a weekly newspaper column, called Mon 5¢, in the Valley Times for more than 20 years. He has been inducted into the Maine Journalism Hall of Fame and the Maine Franco-American Hall of Fame.