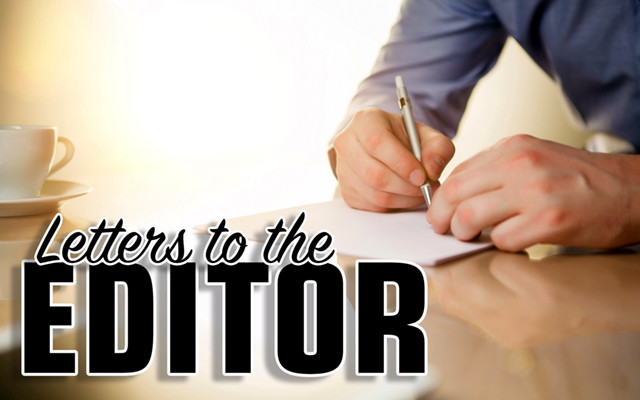 Keep school project alive
To the editor: 
I appreciate the comments made in the Valley Times from Marc Chasse and Pat Labbe, both from Fort Kent,  with respect to Fort Kent turning down $100,000 in state funds for the new school which was proposed to be built in Frenchville.  
This would be a monumental mistake. The matter needs to be discussed much more thoroughly, and maybe even be voted on again.  The new school would be state-of-the-art.  In the best interest of our children and grandchildren we should not let this go by. 
In comparison, Caribou has just opened a new school costing about $54 million, much less than the cost of the new Valley school. 
The two issues being discussed are not insurmountable.  As far as administration, each smaller community within the three school districts could each have a say in the administration of the school according to number of students in their respective communities.  This would prevent one district from having total control.  I'm sure there are other ways to handle this.  
As far as location, as I recall, the deciding factor was that the school was to be built in a town which had a hospital for safety purposes.   This factor was eliminated as the school would be 12 minutes away from the Fort Kent hospital, so this should not be a major factor. 
The Frenchville location is very appropriate as it is centrally located. Hopefully, it is not too late to request an extension of time from the state so that this matter can be more fully considered.  
L. James Lavertu, Esq.
Madawaska