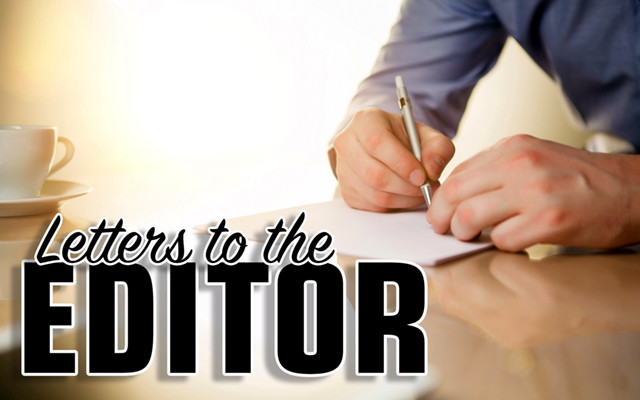 So very sorry
To the editor:
What an opportunity for the St. John Valley when the state of Maine offered $100 million to build a state-of-the-art school. All students of the Valley are deserving of a new school. All schools we currently have are in dire need of major repair. 
This new school would have drawn young families to the Valley. More people equals more opportunities for new businesses to open shop in our towns. 
Unfortunately, Valley talk has it that it's not going to happen. It seems there [are] politics in the Valley much like the ignorant politics that are happening in Washington, D.C. As a lifelong resident of the Valley, I always thought that we were better than that. 
I wish to personally apologize to all students of the St. John Valley. I challenge these students to, once graduated, get a great [post-]secondary education and come back to the Valley. As older citizens we will need you to unify our communities, not divide us. We will need your input to bring fresh ideas and unbiased attitudes on how to better our rural communities.
Once again, I'm so sorry about this probable, foreseeable political outcome. I wish we could have become a Valley unified rather than divided in order to make things better for you all. 
To the districts that will get this money instead of the St. John Valley, Joyeux Noel. What a generous gift to your community.
Pat Labbe
Fort Kent