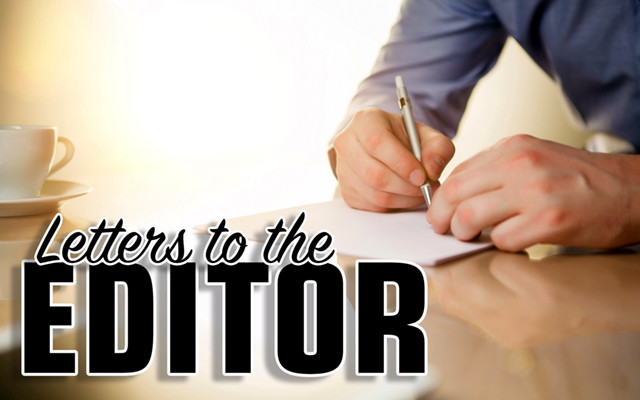 The good old days
To the editor:
I remember when hunting deer in Allagash was quite an adventure. Along the way we saw deer hanging from all the sporting camps, which were full of hunters trying to get their big buck.
On our destination to the Northern Maine Woods we would stop at Kelly's Restaurant and have breakfast. I ordered a pancake and didn't have to eat lunch. It was the biggest pancake ever. The place was packed with hunters telling stories about their hunting experiences in Allagash.
There were plenty of stories to go around. After breakfast, it was time to go into the woods. It took us anywhere from 30 to 40 minutes to get through the gates. I've never seen so many pickups and fluorescent orange. It was quite the sight. After a great day of hunting you could see a caravan of pickups heading back home, and half of these pickups had a deer in the back of their truck. Deer were very plentiful back then.
My understanding is that as of Nov. 13, 2020, there was only one deer tagged at Dickey gate. There were no deer hanging at the sporting camps and a handful of hunters in the Allagash. I wonder what the biologists think of our lack of deer in the North Maine Woods. I hope they don't blame COVID because this has been going on for quite some time now. If only we could turn the clock back when the hunting was prime — the good old days.
Pat Labbe
Fort Kent