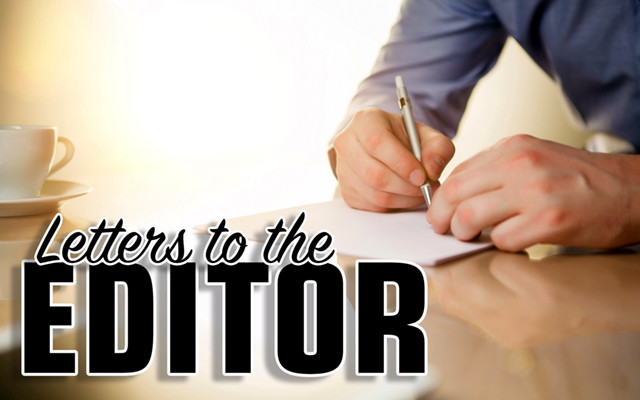 Use the $100 million or lose it
To the editor:
Just about one year ago, at a school board meeting in Fort Kent, whereafter the board decided to hire a law firm, a comment was made that SAD 27 taxpayers would be funding that law firm and likely 50 percent of the opposing law firm for Valley Unified.
Since that time, law firms have been hired by Valley Unified, Madawaska School Department and SAD 33. All our precious tax dollars meant to educate our children are enriching four separate law firms, even though 50 percent of SAD 27 and 74 percent of overall voters want a new school in the middle of our population, in Frenchville.
In observing the SAD 27 board, it becomes evident that they are grappling with two issues: the inability to accept the site selection and loss of control in making all decisions. In our effort to improve and modernize the education of our children and reduce taxpayer burden, we have come up with a well-thought-out plan to consolidate our three Valley schools. It would be the first in the state. Like getting married and starting a family, you lose a little control in making all decisions, but in the end, you gain so much and realize it was all worth it. 
A modern middle/high school will further attract families fleeing populated areas and enrich the Valley with taxpaying families that value and support education. Citizens and businesses in the SAD 27 school district, please email your elected school board members. They will soon be meeting in mediation, and the Dec. 31 deadline to losing $100 million is looming.
Please email board members by going to sad27.org, where you will find who they are and the district they represent. Type in first and last name (no space between) @sad.org for their email address. 
Marc Chasse
Fort Kent