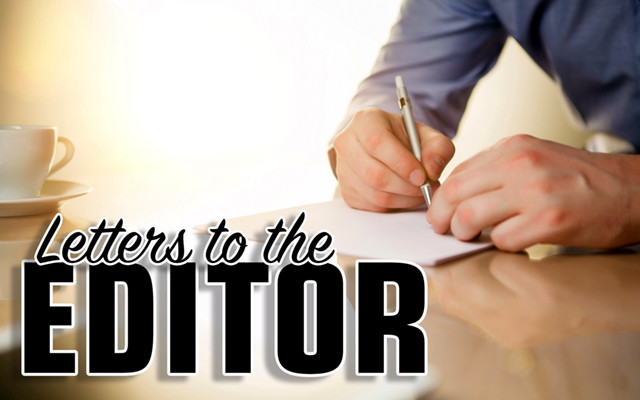 Wear blue on Nov. 20 in support of Valley Unified
To the Editor:
Soon (December 31st), final decisions will be made with regards to the Valley Unified School.
I'd like to point out — that proceeding is not a full agreement to build this school — but rather a go ahead to see what could be. Only then would a vote take place to determine if it should proceed.
Parents, teachers, administrators all have voiced concern. Why aren't we listening to the professionals and students who do this every day?
So, I'm asking the good people of the Valley Unified Schools –students, I'm especially looking at you — for one last go.
Blue, the color of inspiration, wisdom and reliability. Let's wear blue in support of Valley Unified on Nov. 20. Please wear your blue shirt, sunglasses, scarves. Wear them to school. Wear them to work. Post a photo of yourself wearing blue with the hashtag #BlueforVU and help anyone in your house who may not be so good at social media to accomplish the same or join in. We can't all congregate. Frankly a lot of us are tired, but this we can do safely from a social distance.
Ruth Bernard
Fort Kent